Allianz launches new travel agency website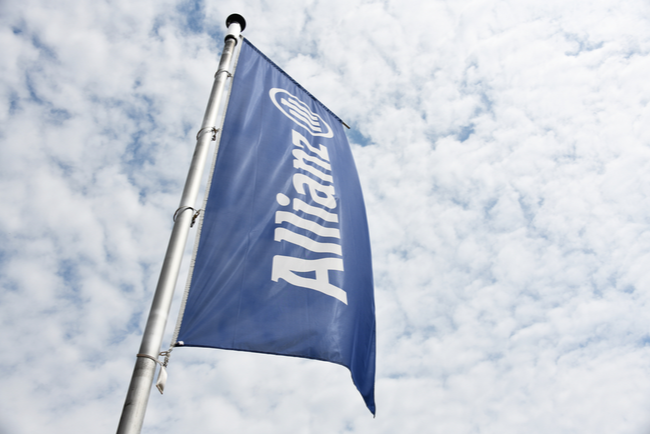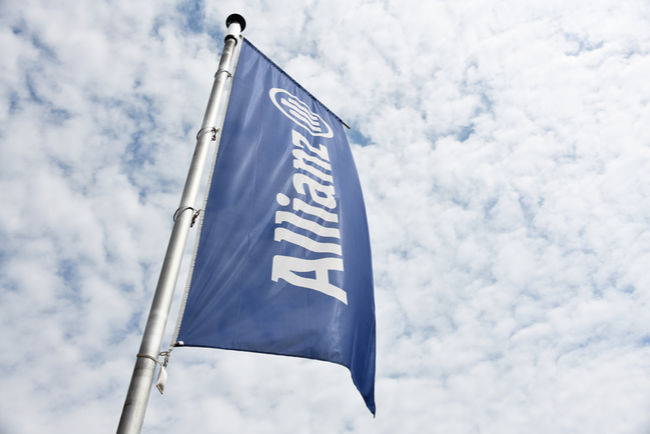 Photo: fussy / Shutterstock.com.
Allianz announced this week the rollout of a new travel agency website under the "Proven Meets Pioneering" banner.
Allianz says the website, which is separate from its AgentMax booking platform, will allow advisors, as well as the company's e-commerce partners, to better offer travel insurance. At the heart of the website is general information and information about Allianz offers, both for consumers and travel advisors.
It will house much of the information advisors need to know about Allianz, including how to sell it, at a time when demand for travel insurance is high. This includes a partner toolkit that includes information on new products, information on its TravelSmart mobile app, access to marketing campaigns, the annual marketing guide, and more.
The company said it made the commitment after several consumer surveys showed high consumer confidence in Allianz, which then wanted to show how it could "accelerate partner growth through better take rates." and repeat purchases.
"We are grateful to our customers for their trust and support, and we are proud to launch two new websites demonstrating how the Allianz Advantage can help position our partners' businesses for post-pandemic success," said said Begench Atayev, director of product management and innovation at Allianz Partners USA.
"'Proven Meets Pioneer' is our way of explaining how decades as an industry leader have continually driven us to innovate to meet the changing needs of today's consumer. We invite our partners and potential partners to visit us online to learn more about what the Allianz Advantage can do for you.