Arabian Travel Market start-up pitch competition…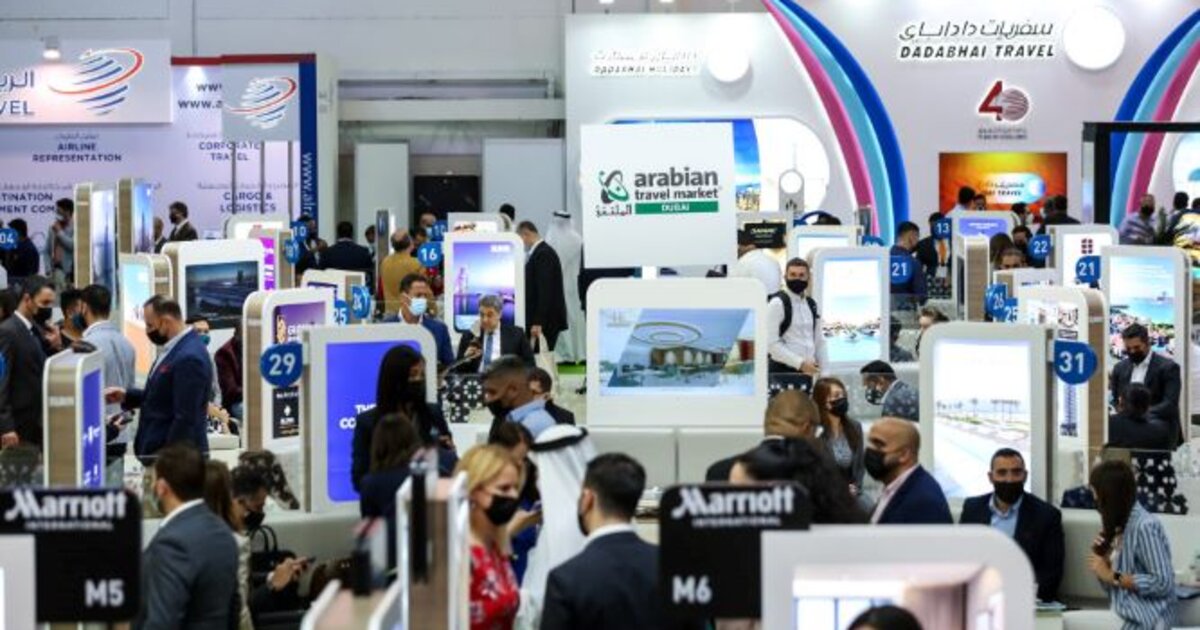 Up to half a million dollars in funding is up for grabs in a start-up competition to be held this year at the Arabian Travel Market in Dubai.
The annual show will see 15 finalists pitch their investment in the inaugural ATM Draper-Aladdin startup competition in association with ATM Travel Tech.
The five-minute presentations will be presented on the Travel Tech Stage at ATM which will run May 9-12. Finalists will face questions from a panel of industry judges.
Danielle Curtis, ME Exhibition Manager at Arabian Travel Market, said: "The ATM Draper-Aladdin Startup Competition provides an incredible opportunity for entrepreneurs across the industry to pitch their business plans in front of our expert judges, not to mention of a public world of industry professionals and investors.
"In addition to offering up to $500,000 in investment at ATM 2022, the winning startup will have the opportunity to compete for an additional $500,000 in funding on Tim Draper's wildly popular TV show, Meet the Drapers."
Start-ups from travel and transportation, hotel technology, experiences and attractions were invited to enter the competition.
The overall winner will receive a minimum investment of $30,000 up to a maximum of $500,000 and a DASC certificate and two runners-up will receive the DASC certificate.
For the winner appearing on Meet the Drapers, they will have access to a crowdfunding network of 12 million viewers.
"The goal of the ATM Draper-Aladdin Startup Competition is to help escalate the race towards a sustainable future for travel and tourism," Curtis added.
"In collaboration with AladdinB2B and Draper Associates, we will showcase technologies and innovations from the brightest minds in travel, transportation, hospitality, experiences and attractions."
In addition to a place in the competition, each finalist will have the opportunity to obtain a pod located in the start-up area of ​​ATM 2022, access to a booking and matchmaking platform powered by AladdinB2B and Draper VC, and global exposure through ATM Travel Tech marketing. platforms.
The competition's panel of expert judges will also share their start-up experience, offering advice on the most effective fundraising methods, the biggest challenges new businesses face and the best channels to reach investors.
"Any start-ups interested in participating can visit the ATM Travel Tech page to learn more about this exciting competition," Curtis said.