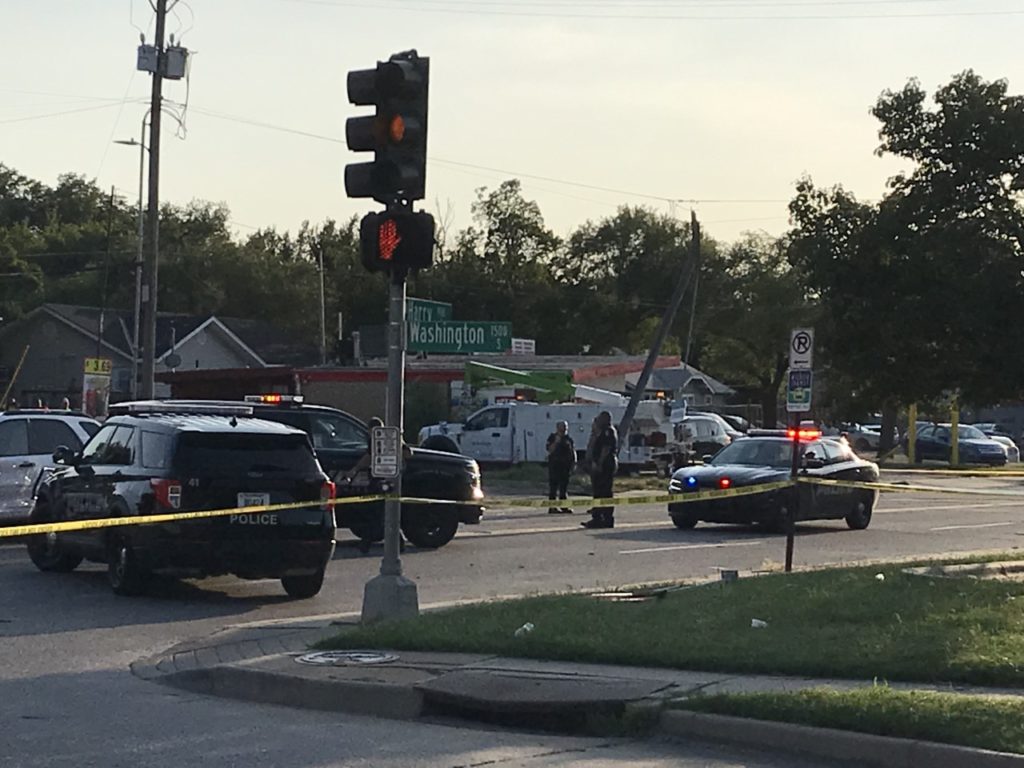 Charges laid in fatal shooting at Wichita south intersection
September 14, 2021 at 4:30 p.m.
Local News, News

A Wichita man has been charged with first degree murder in a shootout at an intersection on the south side on September 8.
Jesus Manzano-Legarda, 21, is also charged with felony discharge of a firearm. His bail was set at $ 500,000 and his next court appearance was scheduled for September 23.
Police said shots were fired from a van at a car near Harry and Topeka around 5 p.m. on September 8. The car then hit a utility pole and struck another vehicle in Harry and Washington. The driver, Jacquez Carter, 23, of Wichita, was pronounced dead at the scene.
Manzano Legarda was arrested later in the week. No information was released on the motive of the shooting.
915607918
Mozilla / 5.0 (Windows NT 10.0; Win64; x64) AppleWebKit / 537.36 (KHTML, like Gecko) Chrome / 71.0.3578.98 Safari / 537.36
923b04d3433be5527a809d1989e91dc2bf67d363
1