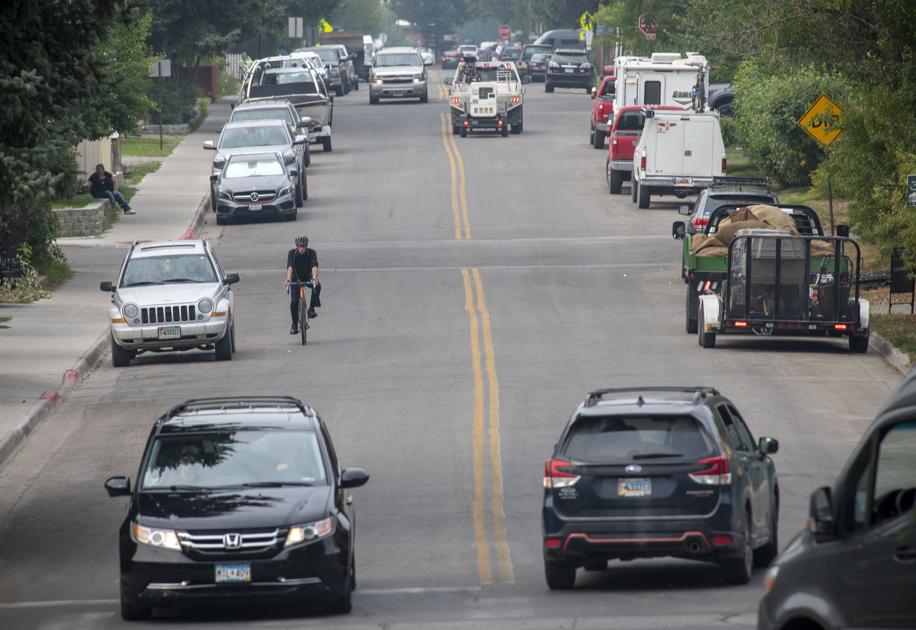 City Moves Forward with E. Jackson Bike Path Plan | The parchment of the hole
The City of Jackson will move forward with plans to improve cycling connectivity in East Jackson, particularly along Snow King Avenue and the route between Snow King and North Cache Street.
Jackson's city council on Monday cleared staff to pursue the proposals, which are now entering the first design phase. The work will also include "an improved multimodal transportation corridor on Willow Street," according to the staff report presented to council by Pathways coordinator Brian Schilling at a workshop Monday afternoon.
Schilling, who also presented ideas on the connectivity plan to the council at his previous workshop, reminded councilors that "a fundamental principle" of the overall plan's transport policy reads: "Travel on foot, by bicycle, carpooling or public transit will be more convenient than travel by single occupancy vehicle.
Summarizing the project's objectives, which include creating a "safe, high-quality multimodal corridor," Schilling told the council that "the current corridor does not create the conditions where it is as safe, accessible or comfortable as driving. ".
Although Schilling and staff were given the green light on Monday by a unanimous board vote to proceed with the design and public awareness, and nothing is set in stone yet, the possibilities discussed include transforming some corridors of the project in one-way streets. Specifically, Willow Street between Snow King and Jackson Elementary School could become a one-way street to provide dedicated cycle paths. The school is located at 200 N. Willow St., approximately two blocks north of Broadway Avenue at Gill Avenue.
Read the full story in the weekly Jackson Hole News & Guide.