Club Med opens its first Canadian travel agency in Montreal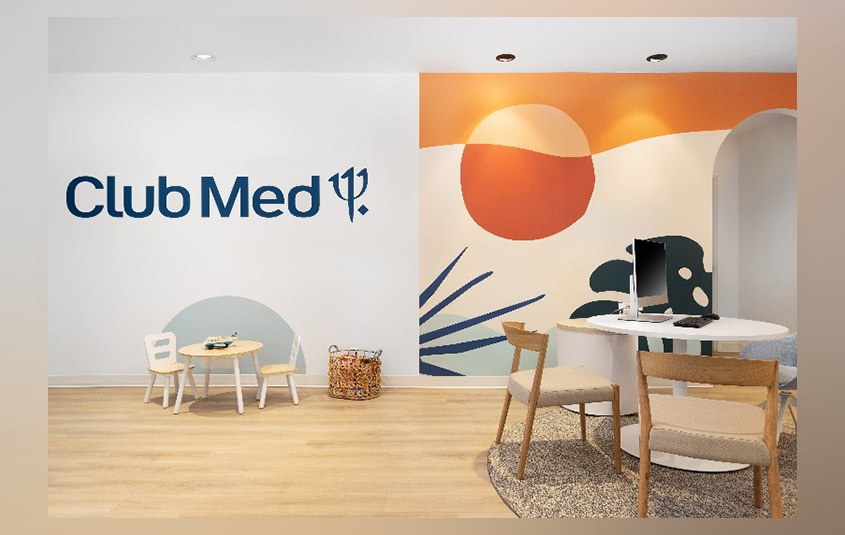 The brick-and-mortar site, which opened in January 2022, will offer first-class in-person service to customers seeking seamless and expert travel assistance, Club Med says.
Club Med Québec Charlevoix, Club Med's first and only four-season all-inclusive resort in Canada, opened in December 2021.
Meanwhile, Club Med has been in Montreal for over half a century and currently has over 80 people in its Canadian headquarters, including travel experience designers working in the new agency.
"Like many Canadians, Club Med is optimistic about the future of travel and recognizes that individuals and families are looking to make up for lost time," said Vincent Giraud, Vice President, General Manager, Club Med Canada and business operations in North America.
"Club Med is here to help travelers plan a dream vacation for all occasions. We are excited to bring our signature service to the Canadian market and offer the same level of care, but with an added sense of security as we continue to adapt and evolve with the changing landscape. We look forward to expanding this offering to other locations across Canada and celebrating the launch of our brick and mortar business in downtown Montreal," he said.
Club Med hopes to expand its agency offerings to other markets in Canada, he added. The agency is set up to accommodate adults and children, and offers a virtual reality experience that invites customers to explore Club Med resorts around the world before deciding where to book.
Club Med has also invested in new digital tools designed to help agents create a seamless online experience to support travel advisors nationwide.
Initiatives include the Club Med Travel Advisor booking engine, allowing travel professionals to book their customers with Club Med online and access a range of dedicated Club Med resources designed to save agents time.
There is also an interactive online learning tool called Club Med University, created to train, engage and reward travel advisors who become Club Med specialists.
Club Med plans to open 17 new resorts and renovate 13 existing properties by the end of 2024. Later this year, the company plans to open its second North American ski resort: Club Med Utah.