Cuba opens the Meetings and Incentive Travel Market convention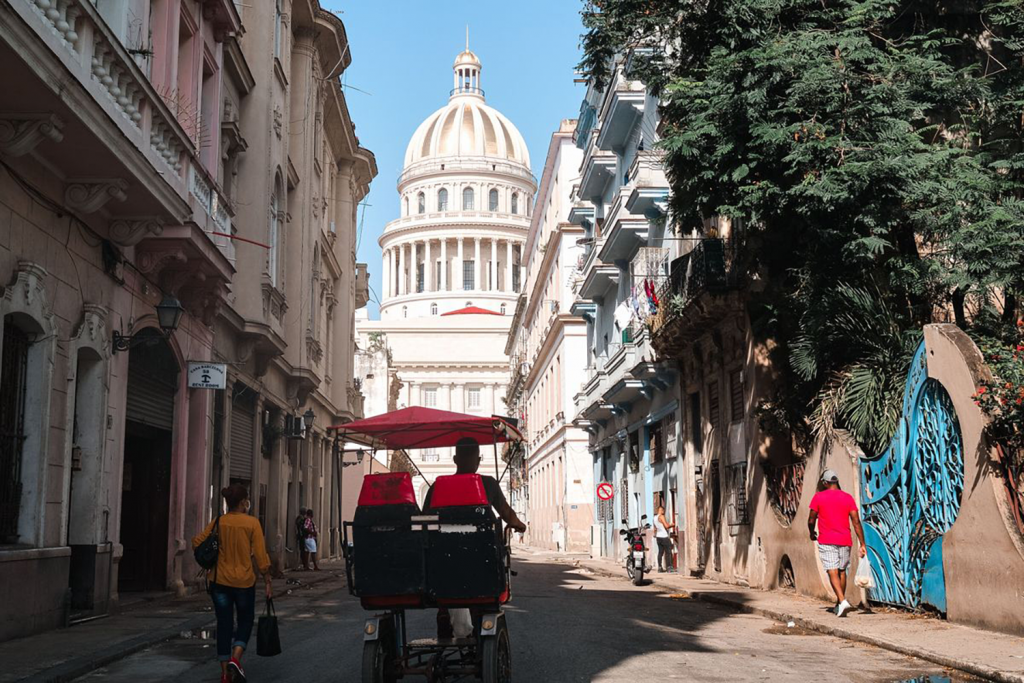 Cuba will open today the largest tourism fair in Latin America. The four-day Meetings and Incentive Travel Market convention
Cuba will open today the largest tourism fair in Latin America.
The four-day Meetings and Incentive Travel Market convention will bring together international hotel associations, tour operators, travel agents, conference organizers and other travel industry players from around the world.
The communist government-sponsored event is almost certainly Havana's attempt to revive a COVID-19-hit tourism industry that normally accounts for 10% of GDP. The closure of the Cuban border due to COVID-19 and the resulting 67% drop in annual visitor numbers in 2021 is proportional to less than 10% of the 4.3 million arrivals in 2019. tourism are a major source of hard currency for the one-party state beset by the greatest unrest since the 1959 revolution.
However, Cuba lags far behind other tourist destinations in the region that opened their borders last year. Visitor numbers to Cuba have remained sluggish since borders reopened in mid-November 2021 and the traditional January high tourist season has seen an 80% drop in arrivals.
Therefore, next January will be the litmus test for efforts to revive tourism. Still, Cuba will likely struggle to return to pre-Covid highs in the short to medium term, not least because of an ongoing US travel ban, which will contribute to economic malaise and continued unrest.