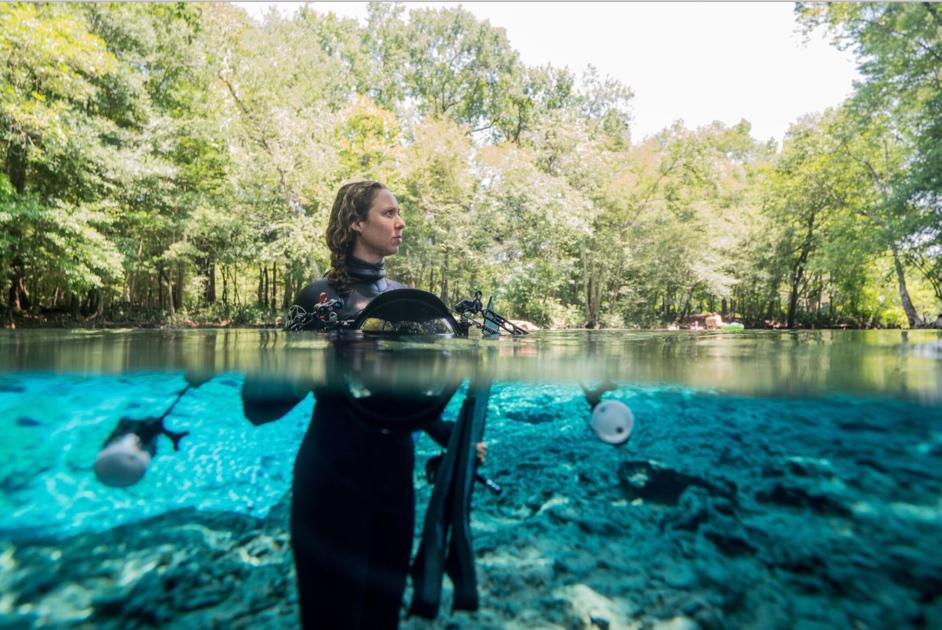 Florida youth invited from 'Spring to the Shore' | Local News
The Florida Wildlife Corridor Coalition (FWCC) will travel through Citrus County on its next film expedition, titled "Spring to Shore," July 21-24. This time, three youngsters from Florida will follow.
FWCC's goal is to raise awareness and support the protection of Florida's 18 million acre network of habitat connections, or corridors, that connect ecosystems separated by human civilization. They do this through storytelling, film, photography, expeditions, and other creative avenues.
"This is the first movie where we take kids with us," said FWCC director of communications Nicole Brand. "We are now enlisting a younger generation. "
The group will also be joined by filmmaker Jennifer Adler.
Hikers will travel from Rainbow Springs to the Gulf of Mexico to showcase important features of this corridor.
"There is so much diversity to be found," said Jason Lauritsen, Executive Director of FWCC.
"What we're aiming to do is shed light on communities like this that support and are supported by the ecosystem," Lauritsen said. "We are all related."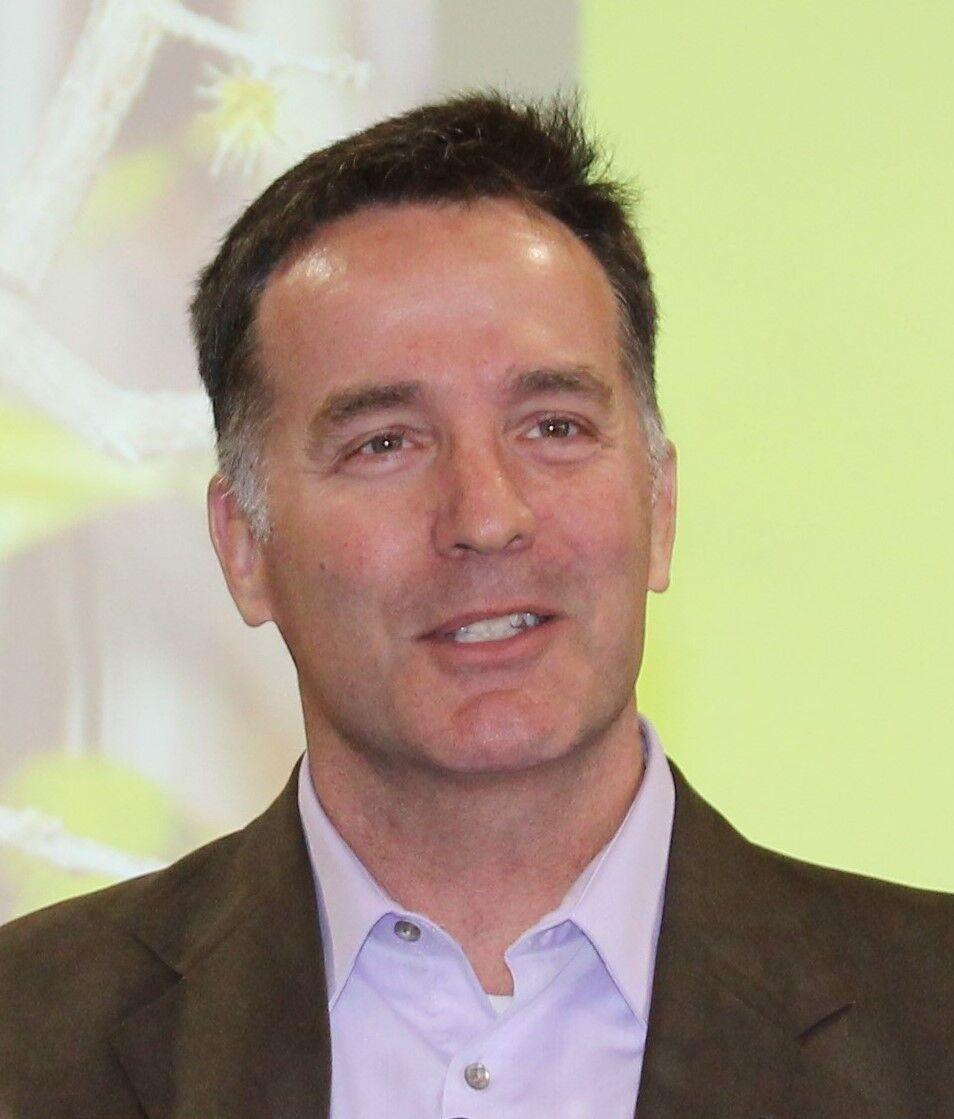 The expedition will also focus on the "bottleneck" of the corridor, threatened by the urbanization of Citrus and Marion counties. "It's a very small space between two areas of biodiversity," Brand said. "This link is necessary.
If this bottleneck goes away, Lauritsen said, "the wildlife is forced to join the communities."
Rather than creating a new connection, he said, "It's preserving the connection that currently exists. "
The FWCC will release the Spring to Shore Expedition movie in 2022, which will be free and publicly available online, Brand said.
Past Expeditions and their corresponding films include the 2012 Everglades to Okefenokee Expedition and Movie, "100 Miles in 100 Days", the 2015 Glades to Gulf Expedition and "The Forgotten Coast", the 2018 Heartland to Headwaters Expedition and " The Last Green Thread "and the 2019 Ranch to Ridge expedition and movie" The Wild Divide ".
Meet the Young Spring to Shore Hikers
Mallori Gray, 16, high school student:
Gray plays volleyball and flag football for Lecanto High School, and takes dance, drama, singing and tumbling lessons at Sharper Image Dance Studio.
"Besides the athletic part of my life, I also have a passion for animals and environmental science," Gray told the FWCC. "I especially enjoy learning more about sharks and their different behavior patterns."
Gray attended Coastal Camp Citrus at the Marine Science Station, where she said she had a life-changing experience with sea turtles. Looking at them in their natural habitat, she said, "made me realize that I had to do my part to help keep our waters clean and healthy."
Ava Moody, 14, first year high school student:
"I consider myself to be an adventurous person," Moody told the FWCC. "Moving to Homosassa in fifth grade took me from the bustling city life of Pasco County to beautiful rivers, natural springs, salt marshes, coastal hammocks and so much more here in Citrus County."
Moody has attended Coastal Camp Citrus three times at the Marine Science Station and became SCUBA certified. She also enjoys kayaking and says she always has a book by her side.
Marin Best, 14, first year high school student:
Best said she enjoyed school, biking, hiking and surfing. "I love to be outside and explore the coves around my house and search for shark teeth with my siblings and friends," Best told the FWCC.
Best also said she loves snorkeling.
"Being able to watch everything underwater, even small fish and crabs or the way the grasses move in the tide or the current, is really beautiful and fascinating to see," she said.