[In Photos] Trip.Com travel agency taxi drivers send medicals for Covid-19 testing in Shanghai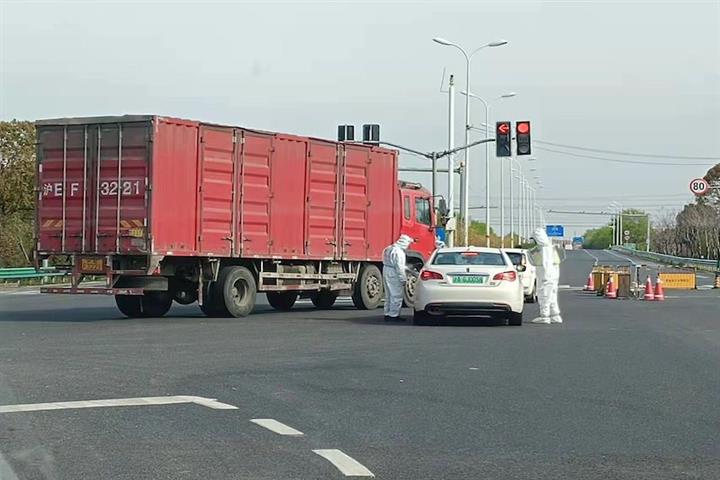 (Yicai Global) April 5 — Chinese online travel agency Trip.Com Group provides taxi services for institutions related to the prevention of the Covid-19 pandemic around Shanghai.
Dong Yuanqiang, a taxi driver for Trip.Com, told Yicai Global that he was busy all day escorting medical workers to residential areas to take nucleic acid tests during the city's lockdown. He has been living in a temporary dormitory provided by a health service center in Shanghai's Putuo district since late last month.
Cross-checks, which are carried out when a batch of tests come back positive and authorities need to identify residents who are actually infected, sometimes last until dawn, Dong said, adding that the next day's schedule will be adjusted depending on the situation. accordingly to ensure each driver has had enough sleep.
"Night cross-checks are relatively more risky than daytime work," Dong noted. "However, our work is much safer than that of the medical workers and volunteers who are on the front line every day. We are only here to help them, so they are the bravest.
"Despite working long hours, I still have a sense of fulfillment," Gong said, adding that his family, who live in northern China's Hebei province, are strongly supportive as they believe his work is significant.
Dong gets up at 6 a.m., wears a protective suit, gloves, and mask, takes his special pass with him, and begins driving medical personnel around the city.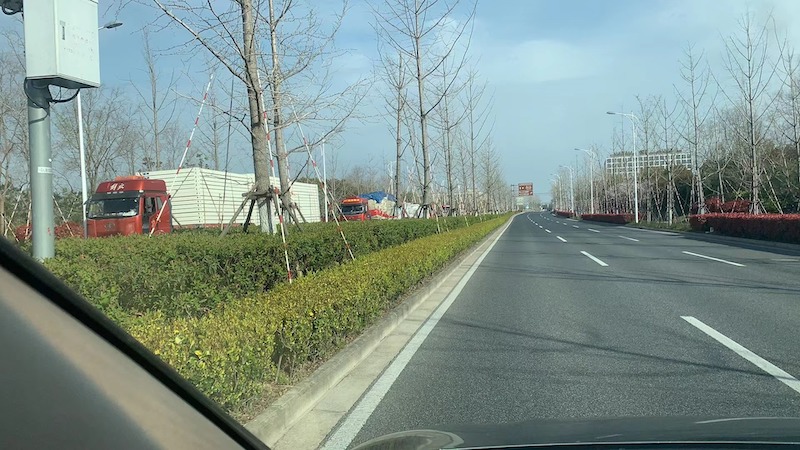 Puxi in Shanghai, the region west of the Huangpu River, began lockdown earlier this month. The once congested roads are now empty. "In addition, if there are no cars on the road, we should always obey traffic rules and drive carefully without exceeding the speed limit or running a red light," Dong said.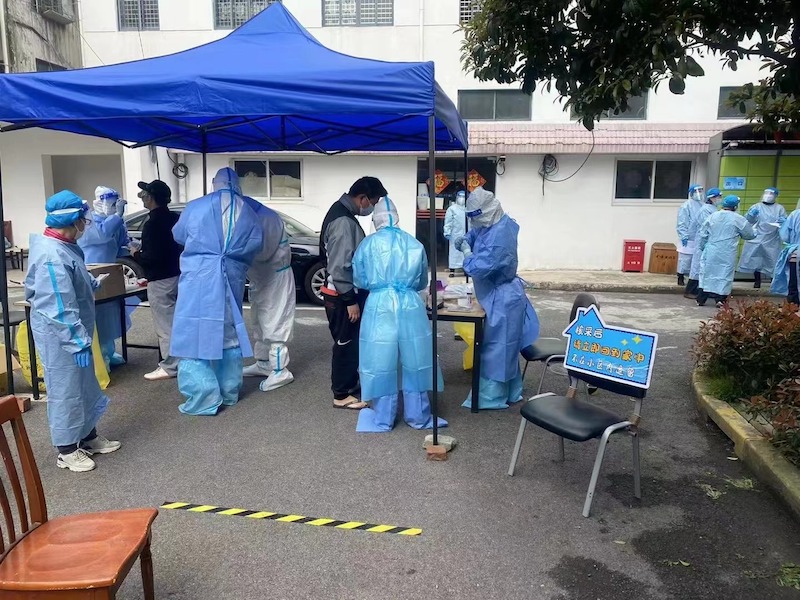 Once medical workers arrive in communities, they immediately begin testing residents for Covid-19. Dong and the other drivers wait for them outside or return to the health care center to pick up the next group of doctors.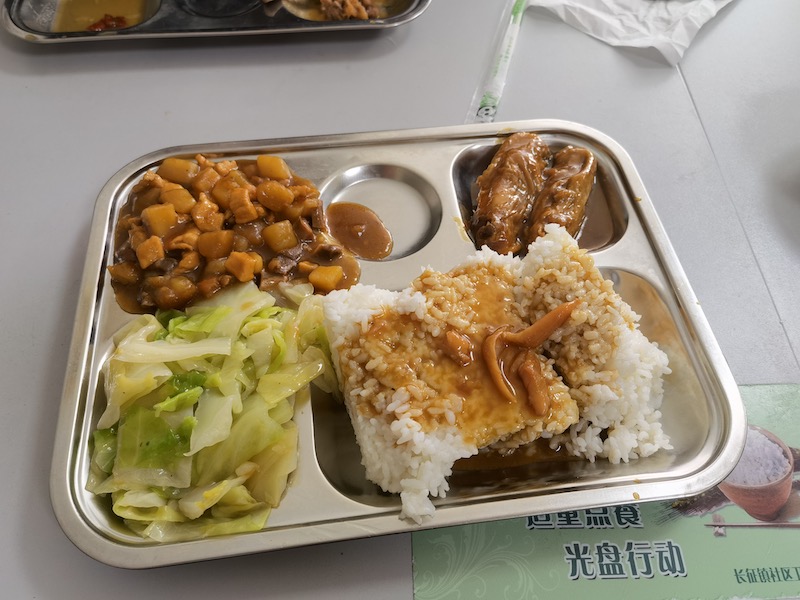 Dong and the other drivers will return to the dorm for dinner after their day shifts are over. "There is a canteen in the center, where we also pick up our anti-pandemic materials and daily necessities," he said, adding that some disinfection workers don't have time to eat in the canteen, so they have their meals packed in boxes. .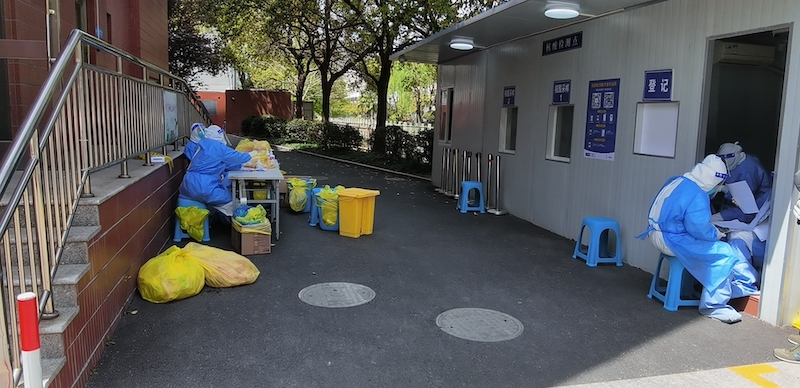 Sometimes Dong's day doesn't end after dinner. If necessary, he will have to send medical personnel door-to-door to collect new nucleic acid test samples if those taken during the day show problems.
Editors: Dou Shicong, Futura Costaglione