Karen Rosenblum, founder of Boutique Travel Agency, talks about her current operation
The founder of the boutique travel agency Spain less traveled, which offers advisory services and artisan itineraries for people wishing to visit this laid-back European country, is pleased to report that its business is thriving again. After losing all her clients during the pandemic in 2020 and part of 2021, Karen Rosenblum is now booked "several weeks in advance", she specifies.
Rosenblum has been an entrepreneur since 2017, when she quit her job at Airbnb and moved to Madrid. When the closings took effect, she decided to jump to Andalusia, where she is closer to the picturesque beaches that remind her of her home in San Francisco.
We asked Rosenblum how she works now.
Are you currently remote or in-person or hybrid?
Remote – but I've been remote since 2011 so that's nothing new.
What has changed the most in the way you work since the pandemic?
Advising all my clients on the current Covid and ever-changing Covid protocols. This keeps me on my toes!
Would you like to return to an office or in person?
No. Working remotely is a no-brainer for me. I can work without interruption and be super productive in less time. Of course, freelance work and solo entrepreneurship can get lonely at times, so luckily I have an amazing women's business networking group that hosts online coworking four days a week.
Do you have a signature work outfit or accessory?
When I have meetings with clients on Zoom, I put on a shawl or scarf and some lipstick. Luckily, travel has always been a laid-back industry, so I can stick to my own style even when I have clients.
What time do you get up?
Usually around 9 or 9:30 on weekdays, but I calm down in my day. Since I work with a Spanish clientele based in the US (and many on the West Coast), I often talk to clients until 9 or 10pm and work quite late into the evening.
What's the first thing you do in the morning?
Review my schedule and decide how I will structure my day. Is the weather nice so I can go for a bike ride? When do I have a big enough void in my day? Is there a coworking session or other meeting I'm attending? What time should I be back at my office to get ready for my first client? What non-client related tasks, such as tracking notes, creating itineraries, website/marketing elements, managing my online community, etc., do I need to complete today? Once I have a plan, I start my day with a coffee and a green smoothie.
Which app do you check the most?
Facebook. Besides running my business, I have founded an active community of travelers in Spain on this platform. We currently have over 17,000 members, and moderation and content creation are no small tasks.
What's your Zoom background – and (bonus points!) What's the one thing we don't see hidden just outside your Zoom frame?
My apartment is sunny and Spanish. As my clients are going to travel to Spain, they get a glimpse of it. My bike is always in the background too.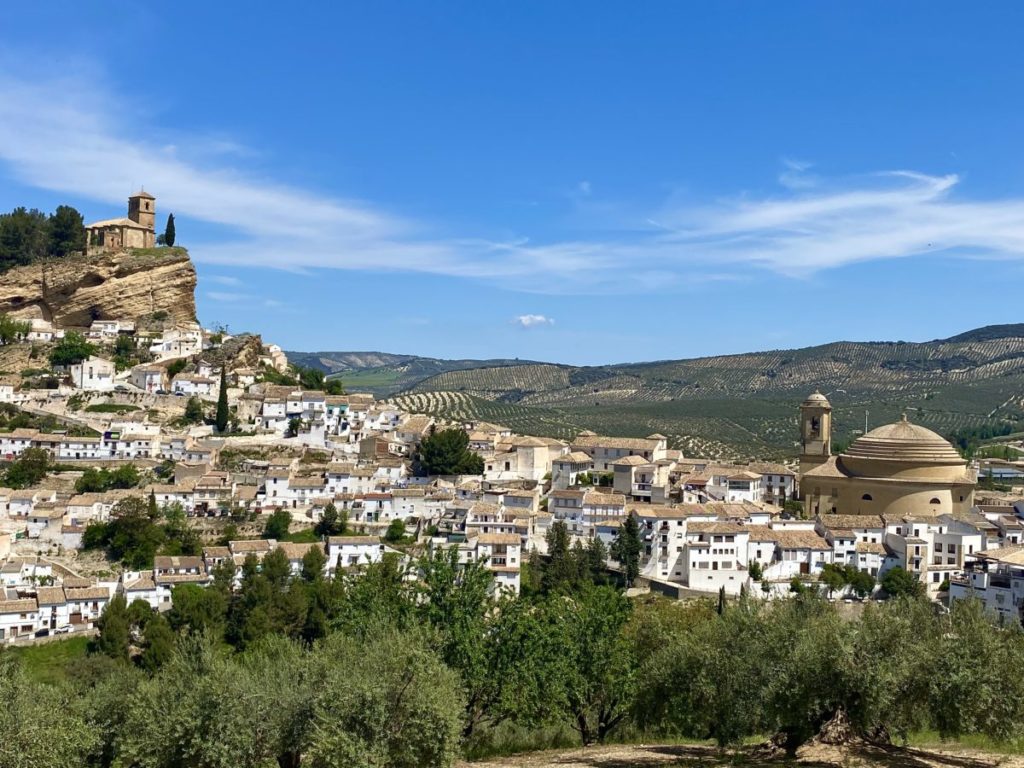 What is your favorite procrastination activity at the WFH?
Laundry is a big one! Or just fix things at home.
The best thing the pandemic has done for the workplace is…
Made others understand the value of remote work. I've been remote for over 10 years now, as my last corporate job was entirely remote. When I started working remotely my family thought I was unemployed and my friends and boyfriend (at the time) thought I would have unlimited time to do whatever I wanted all day. No one has really understood remote work and its benefits. Now that so many companies are staying remote, seeing how productive and happy their employees were with this setup, the idea of ​​working remotely is much more valued and understood. I could have told you that years ago!
What is the last skill you acquired?
I really honed my coffee making skills.
What do you miss most about "Before Times"?
Not having to deal with confusing Covid questions, measures and travel restrictions with so many variables. And just the ease of traveling in general. We probably all took it for granted, honestly. The good news is that travelers are rediscovering the value of travel advisors, planners and agents.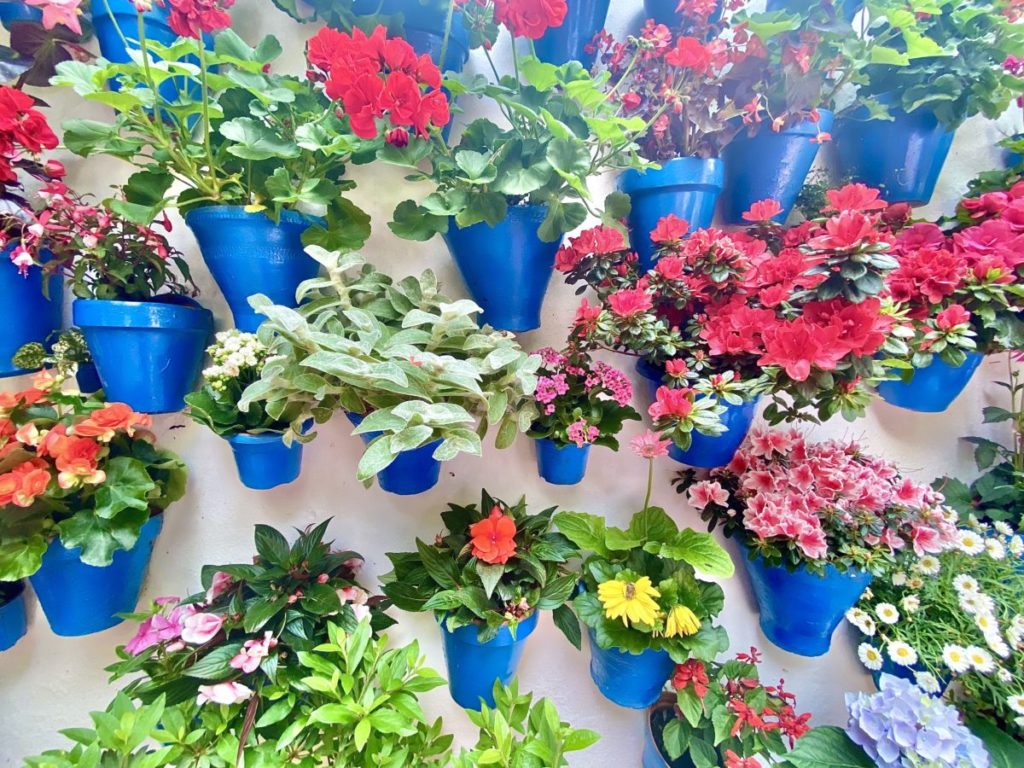 How do you de-stress?
I have a road bike and try to go for a ride at some point every day. It gets me out of my home/office, away from my phone and computer, and gives me space to think, while having a fun adventure.
Where did you go on your last vacation?
This is going to sound crazy considering I work in the travel business, but it's been a long time. When I travel inside the country (in Spain), even if it is pleasant, it is not a vacation. It's work. I spent a month in California in November staying with friends and family, but also working with clients and organizing events for my company. I think that means I need a vacation soon.
These are difficult times. What do you have the most hope for?
It can be really hard to ignore events in the world right now, but on a personal level, I'm hopeful (and confident) that I'm weathering the storm with my little travel company. And may my dream of being independent in the travel industry always come true and prosper.