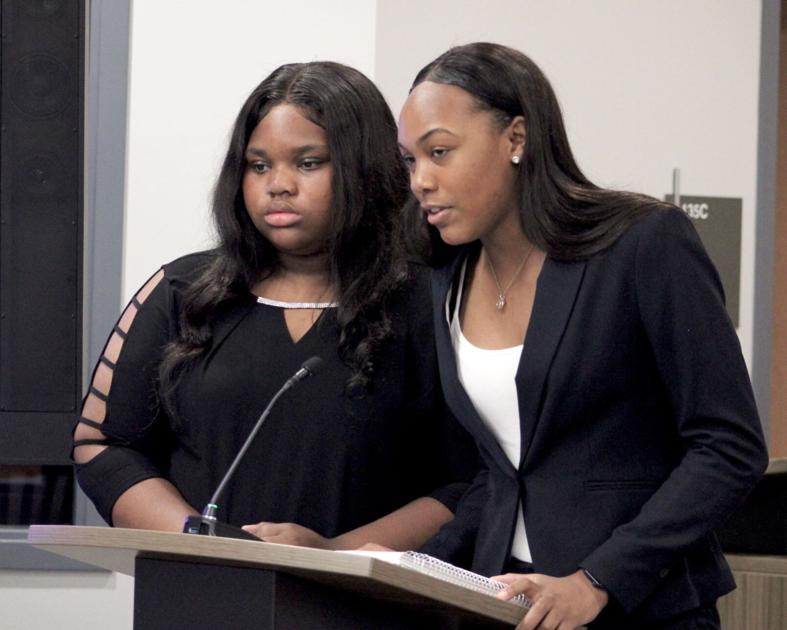 Paducah Board Approves Use of Virtual Instruction Through SB1 | New
The Paducah School Board voted on Monday to take advantage of the Kentucky Senate's recently passed Bill 1, which provides for temporary distance education for its student.
The bill was passed by the Kentucky legislature on September 9 in a special session. The bill was vetoed by Gov. Andy Beshear but was struck down 21-6 in the state House of Representatives and 69-24 by the state Senate.
The council subsequently approved section 5 of the bill, which allows a school district to temporarily assign students to distance education "due to significant absences of students or staff related to the COVID-19 pandemic until December 31 ".
Distance education can be provided to a particular school, class, class, or group of students for up to 20 days, but cannot temporarily affect all students in the district, unless they are all in the same school.
"Where I see (the district is using) this is a significant outbreak of COVID-19 in a classroom or grade level – perhaps, potentially, school – where in-person instruction is not not possible, due to the high number of cases, "said Superintendent Donald Shively. "It would give us the opportunity to use up to 20 of those days to alleviate that, where the rest of the school district would continue to go in person, but it would be very specific to that class or that grade level in that school." . . "
At the meeting, the director of the Paducah Innovation Hub, Steve Ybarzabal, presented an educational travel experiences program for this school year called "Makerspace on the Road".
It lists seven travel opportunities throughout the school year to different sites of interest, starting with "Night at the Aquarium" for fourth and fifth graders at the Wonders of Wildlife National Museum and Aquarium in Springfield, Missouri. , and the Titanic Museum and Fritz's Adventure Park in Branson, Missouri.
Other travel sites listed include college trips to Pathfinder Space Camp in Huntsville, Alabama in December and to the National Corvette Museum and Mammoth Cave in April; fourth and fifth grade outings to Mammoth Cave in April and to the St. Louis Zoo in June; a seventh and eighth grade trip to Memphis in May and a high school trip to the Dauphin Island Sea Lab in Alabama in February.
The program is made possible through partnerships with the District Family Youth Resource Centers and the Paducah Public Schools Foundation.
The council also heard from its student representatives, Juniors Dasia Garland and Synia Shawlaster, who reported on their meetings with students from each grade level on the Student Advisory Council.
"A lot of high school students have told us about the virtual (instruction) option," Garland said. "Not everyone is comfortable being in school with COVID.
"A lot of the students talked about the dress code – mostly women. One of their concerns was how women would get a dress code for shorts or a certain shirt that a man might wear, and (men) would have nothing to say to them.
Garland said another topic of discussion was to make double-credit courses accessible to juniors, rather than just seniors.
Both students were impressed with the way the younger students approached their academic problems.
"I really liked the open discussions and the opportunity for them to be able to say things, even what they liked about schools," Shawlaster said. "We really enjoyed it. "