Peru concludes successful participation in World Travel Market | News | ANDEAN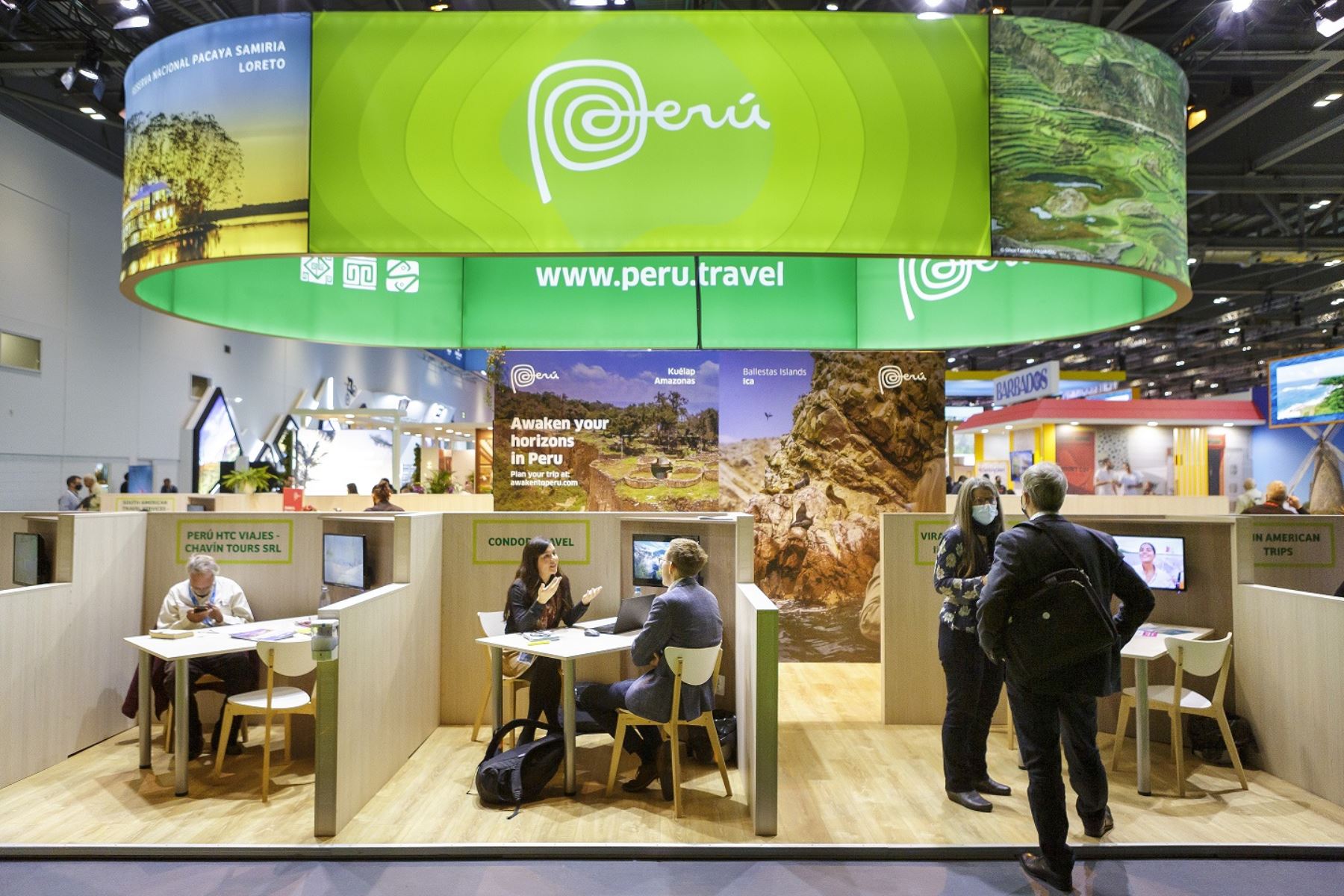 16:59 | London (UK), November 29.
Peru concluded successful participation in international tourism fair World Travel Market (WTM), which takes place annually in London, the Peruvian Export and Tourism Promotion Office (PromPeru) reported on Monday.
According to
PromPeru
, it is the largest international trade fair for tourism professionals, in which Peru has actively participated since 1993.
"Attending a premier event such as the WTA is essential to integrate our products and services into the global tourism industry," the government agency said.
"In the same vein, the relationship between professionals in the tourism industry and their proposals makes this fair an ideal place to do business," he added.
In person format
PromPeru explained that the WTM is returning to its in-person format after a difficult year due to the COVID-19 pandemic which has forced organizers to go virtual in 2020.
On this occasion, Peru participated with 13 co-exhibiting companies.
The WTM also organized a virtual event – from November 8 to 9 – in which Peru participated with 27 Peruvian companies co-exhibiting.
During this event, Peru promoted destinations with the Safe Travels stamp and biosecurity protocols through the new advertising campaign "Awaken to Peru", the aim of which is to show that Peru is very diverse and offers unforgettable experiences, and that its natural and historical resources are able to appeal to different types of tourists.
(FIN) NPD / SDD / RMB
Posted: 11/29/2021