Sonoma travel agency survives internet and pandemic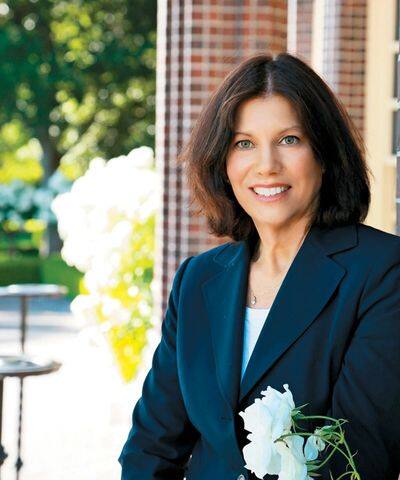 As travel resumes after the pandemic, owner of Sonoma travel agency Alyse Cori is ready to help locals make the most of their time and money.
"People save their hard earned money to go on vacation," said Cori, owner of Travelwize. "If they want to feel like someone special, they need us. The travelers who use us are never more than a confirmation number. People who are happy with everything they get probably don't need a travel agent.
Cori has lived in Sonoma since 2010 and has 25 years of experience providing travel advice to businesses, individuals and groups. Its specialties include adventure travel, corporate events and meetings on land and at sea, executive and VIP services, luxury cruises and tours, scuba diving trips, meetings, wellness be, culinary trips and fundraising.
Cori points out that using a travel agent doesn't cost travelers money. In fact, she says, an agent can help find the best value through their contacts and taking the time to understand a client's needs.
"We use our contacts to add extras that people can't get on their own. "
Cori hosts a monthly talk show on KSRO called Travel Tuesday and hosts culinary and wine groups. Next up is a trip to Italy with chef John Ash in early 2022.
She is one of more than a dozen Bay Area client advisors at Travelwize / Sonoma, which is celebrating its 15th year in business this year.
"We only survived the pandemic because the business was already home based and we didn't have rent to pay," Cori said.
Travelwize itself is a Virtuoso agency – part of a consortium of the best approved travel agencies around the world.
"The benefit of working with a consortium member is that it provides leverage to our hotel, cruise and land tour partners around the world to deliver unexpected benefits and derive the best quality and value from them." , Cori said.
Whether or not they are considering hiring an agency, Cori urges anyone planning to travel this year or next to move quickly.
"It's a crazy time," she said. "Prices for hotels, flights and car rentals are increasing rapidly, so people should think about booking their vacations for 2022 now. I have never seen anything like it. travelwize.net