The LatinX Travel Club launched this year, despite the pandemic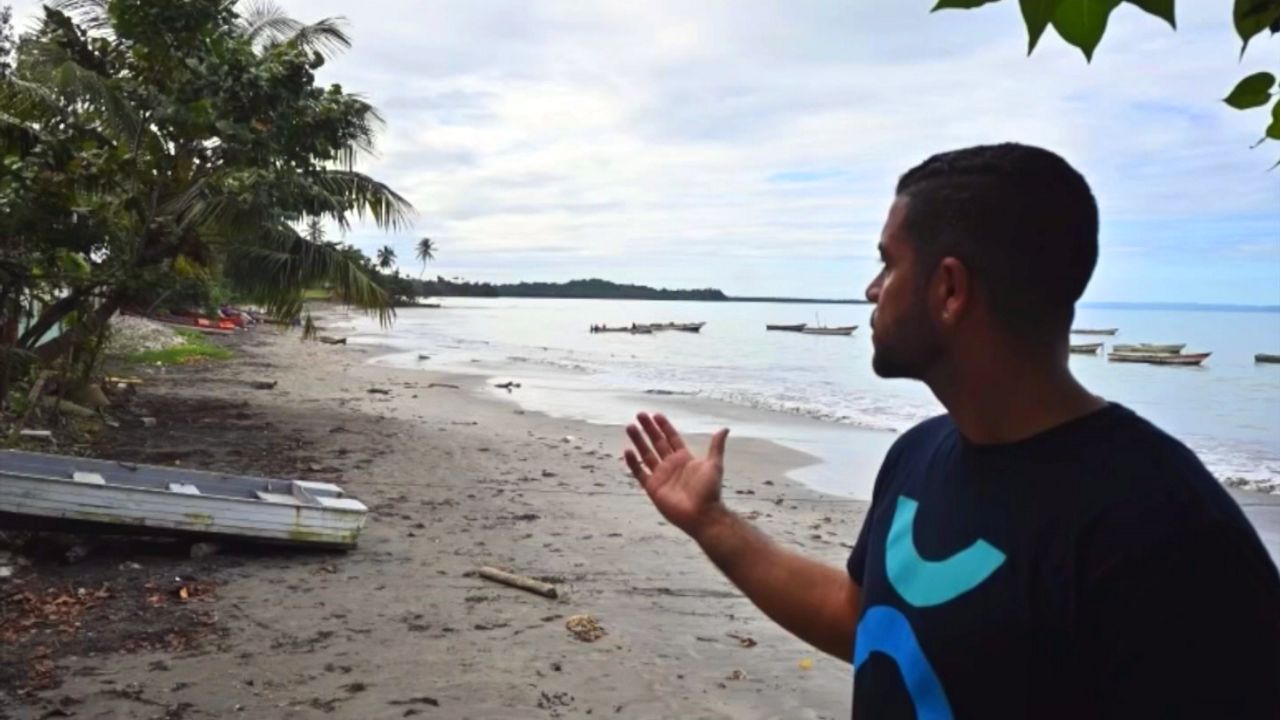 BRONX, NY – Pablo Segarra looks towards the horizon. From his balcony in the Bronx, he sometimes thinks of Puerto Rico. He remembers his first visit to the island when he was seven years old.
---
What do you want to know
The LatinX Travel Club is a new group of members to promote travel among young Latinos
The club will host its first-ever conference in Miami in October
Ten students from our region will be selected for scholarships in Puerto Rico for a cultural immersion program
---
"I have never visited Puerto Rico before. My parents and grandparents used to tell me all the time about Puerto Rico and how much they loved it and how much they loved going back and visiting me. The first time I was able to go there, once I landed, I really felt like I was home," said Pablo Segarra Esq., CEO of Nexus LatinX Travel Club.
Segarra's life has been an interesting journey. He worked as a patrolling police officer in Washington Heights. After an accident, he left the NYPD. He eventually became an immigration lawyer, representing children stranded at the border.
In both careers, he felt compelled to speak on behalf of the Latin American community. In his spare time, he has traveled the world, visiting almost 30 countries in Latin America and Europe. Now he merges his two passions with the Nexus LatinX Travel Club.
"The love of travel can really help move our culture forward, to be able to bring other LatinX people to our countries and really be able to understand the issues there," Segarra said.
For now, club membership is free. Photos and videos from the trips are shared on Instagram to show the travel experiences of people like him – those born here on the mainland, parents from Puerto Rico or countries in Latin America.
"It's not that we don't belong to either world, but we belong to both worlds. There is a biculturalism in our house that we must be able to fully celebrate and of which we can be proud," he said.
To do so, the club will host its first-ever conference in Miami in October, bringing together leaders from the Latin tourism industry. The summit will focus on how to connect people from the Latino community with their families' places of origin. Ten students from our region will be selected for a free trip to Puerto Rico, where they will be immersed in its culture.
Proceeds from the conference will fund travel and help launch a foreign exchange program, which will allow students from the host countries to visit the United States.
"The best education is travel. It's just really," added the lawyer-turned-travel entrepreneur.
Student trips are scheduled for the end of 2021.