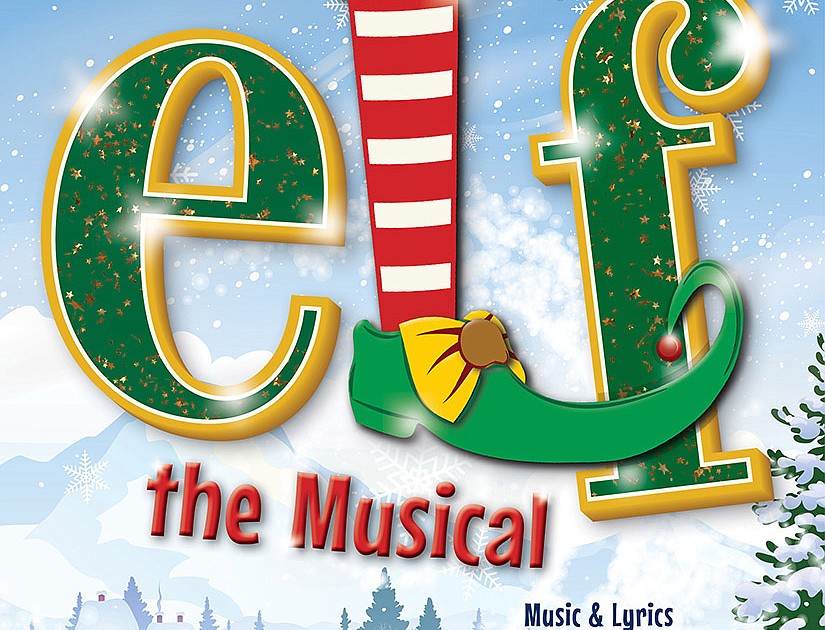 WTC announces auditions for its holiday show 'Elf The Musical'
The Whitefish Theater Co. is hosting auditions for a winter production of "Elf The Musical" on September 27-28 at the O'Shaughnessy Center in Whitefish. Auditions will take place from 6.30 p.m. to 7.30 p.m. for young actors aged 12 to 18 only. Adult auditions start at 7:30 pm Arrive early to complete a hearing request and waiver form. Enter from the north side of the building. Due to the recent spike in Covid-19 cases, masks are highly recommended when entering the building, although you may be able to remove them during your hearing. No preparation is required for the hearing. Do not show up if you feel sick.
Based on the beloved movie, "Elf The Musical" is the hilarious story of Buddy, a young orphan who accidentally crawls into Santa's sack of presents and is brought back to the North Pole. When he finds out that he is not really an elf – his enormous size and poor toy-making skills should have warned him – he leaves for New York to find his true identity, convince his new family and help. New York to remember the magic of Christmas.
This modern holiday classic is sure to please everyone
their inner elf.
Kim Krueger is the director and Karla West is the musical director of this production. "Mass distribution will include a wide range of players aged 12 and over only. The show needs singers, dancers, and older teens who can be part of the adult cast or be considered for special dance roles.
Selected musical rehearsals will begin the week of October 4. Rehearsals will take place Monday to Friday from 6 p.m. to 7 p.m. and from 9 p.m. to 10 p.m. There will be nine performances over two weekends from December 1-5 and December 9-12.
For more information, call the Whitefish Theater Company at 862-5371.